Protective Moisturizer
75 Reviews
$44.9
High quality moisturizer that is loaded with medical grade peptides and resveratrol. Strengthens and repairs your skin so that you have no issues when using Clear Out.
Benefits:
✓ Reduces general redness, blushing, flushing
✓ Reduces skin sensitivity
✓ Non-comedogenic
✓ Improves skin tone and texture
✓ Long lasting, sits well under makeup
Suitable for: Combination or sensitive skin.
For those on prescription oral medications, consider pairing with Lighten Up to foster healing and to fight both general redness and post-acne red scars.
Volume: 30ml | 1.01 fluid ounces. Each bottle is designed to last 3 months. That's $0.5 per day.
GET A FREE ASSESSMENT
Want personalized recommendations? Chat us via Facebook or Instagram and get skincare advice from our specialists. We're committed to help.
PETA CERTIFIED
Our entire lineup is cruelty-free and vegan.

For the love of all creatures great and small.
Protective Moisturizer will improve texture faster when paired with Clear Out. Buy both items as a Duo set and save 8%:
GET THE DUO
Testimonials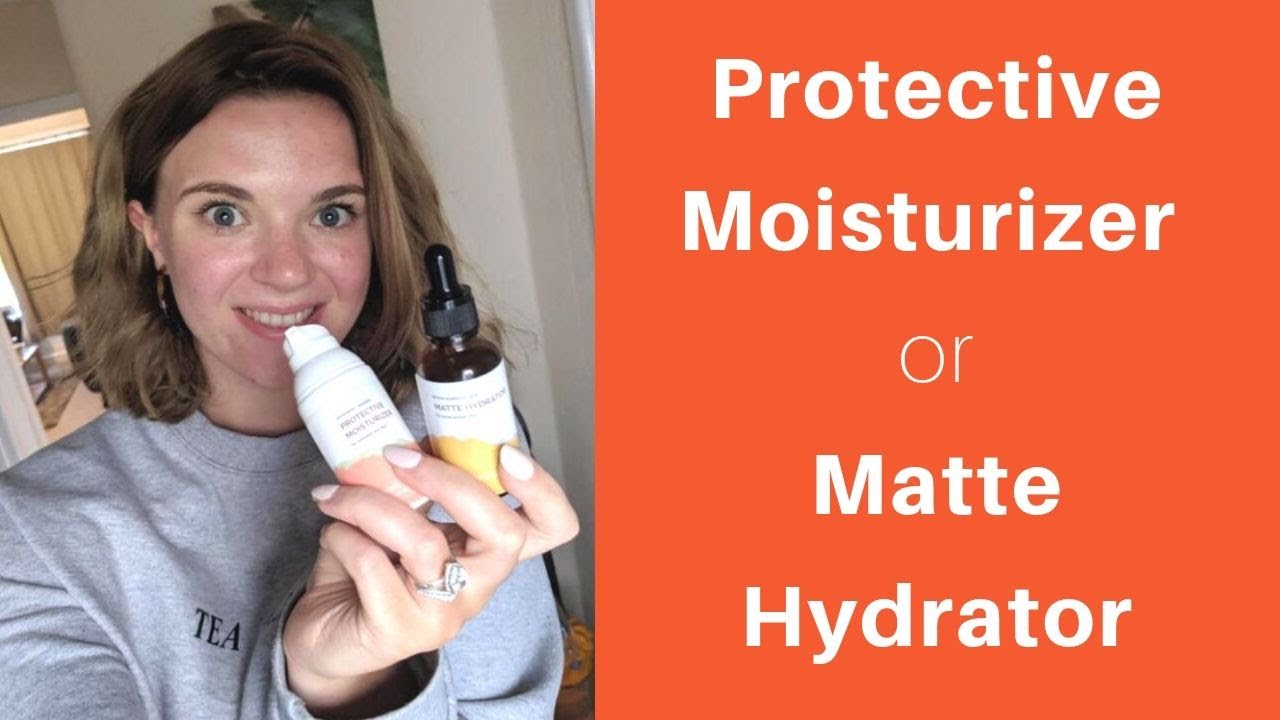 Protective Moisturizer or the Matte Hydrator?
Teacher Mim @mimandskin has combination skin so she alternates between the two. Protective Moisturizer gives a nice bounce and glow to her skin without breaking her out.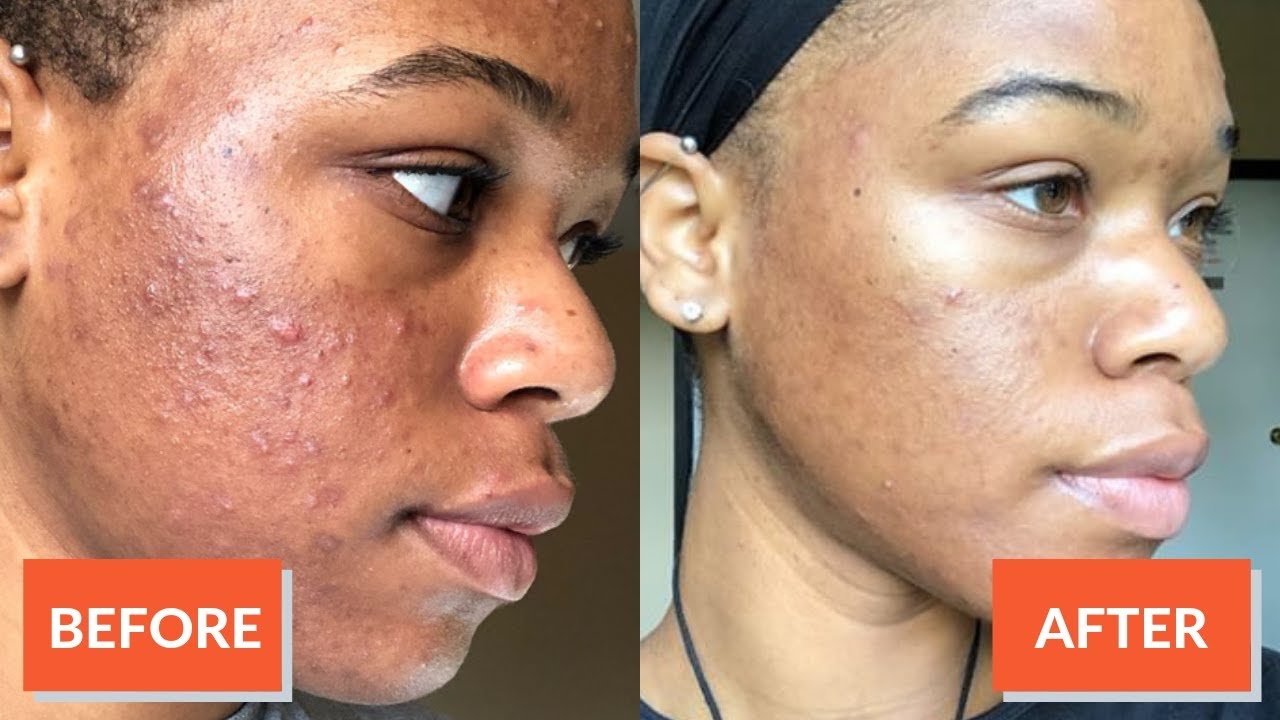 Reducing Sensitivity and Strengthening the Skin Barrier
Data Specialist Kiana @thoughtsofhealing explains how Protective Moisturizer worked together with Clear Out on her sensitive skin to stop breakouts and fade the appearance of her scars.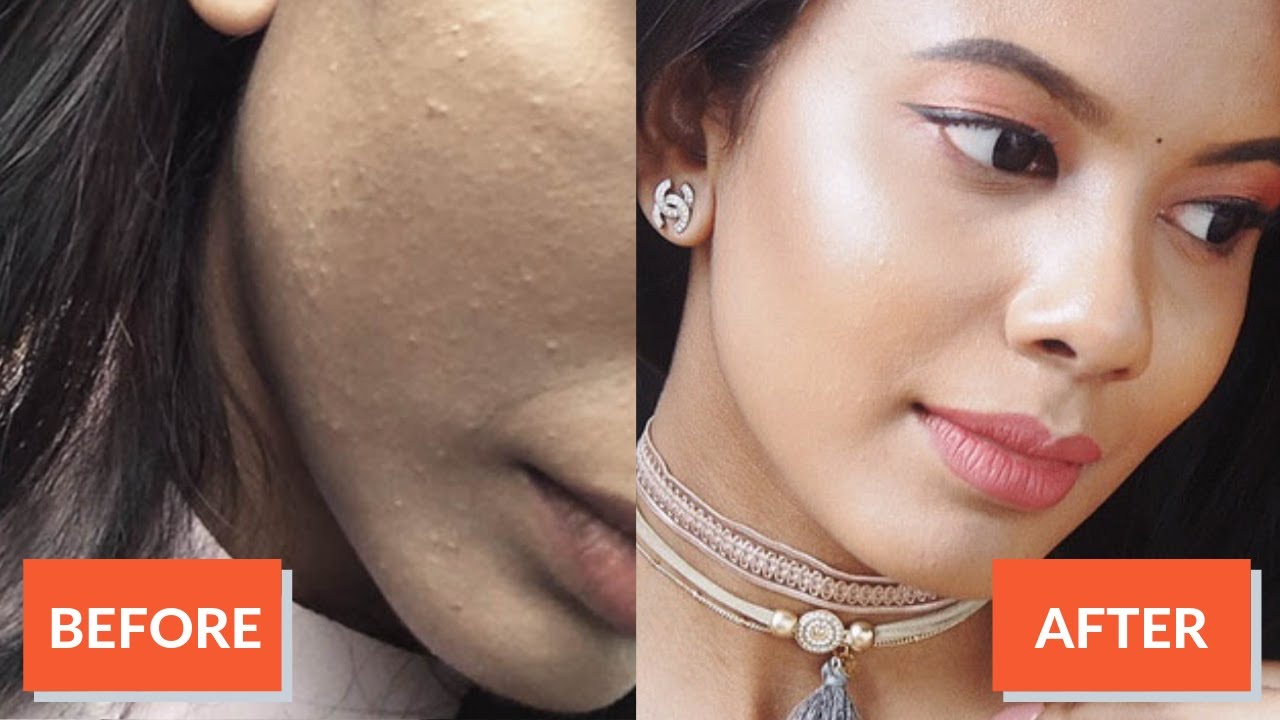 Improving Texture on Sensitive Skin
Influencer Aish @aishx discusses how Clear Out flushed out the little bumps on her skin and made her skin dewy and soft. She has very sensitive skin but was able to take to Clear Out without any issues.
Individual results may vary with all before/after images
Ingredients
What makes Clearly Basics different?
We've taken products that are often EXCLUSIVELY sold in a dermatologist's office at 3x the price and made it available for everyday consumers. We select USP certified ingredients when potency matters, but less expensive cosmetic grade ingredients when purity is not a concern.
The most frequent comment we get in our reviews is that users have tried everything and nothing has come close to the results they have seen with our formulations.
Why is Protective Moisturizer different?
This formulation is loaded with highest quality peptides + resveratrol that help stimulate your skin to repair. Protective Moisturizer is a best in class formulation that simultaneously strengthens skin and reduces sensitivity and redness (a formulation you can't find anywhere else on the market).
Ingredient synergy is the reason why our products are more effective than other products may which may also contain similar ingredients. All Clearly Basics products contain medical grade ingredients + synergy + botanical complexes that balance the formulations so that they do not irritate your skin.
Key Ingredients
Resveratrol
A potent antioxidant that relieves redness and protects the skin from UV damage.
Peptides
Improves skin elasticity, and skin appears smoother and firmer. Dr Schagen, 2018
Benefits
Repairs and rejuvenates the skin
Fades the appearance of fine lines, wrinkles and pigmentation of photo-damaged skin. Dr Schagen, 2018
Strengthens skin barrier


When peptides help amp up your skin cells, they also help strengthen your skin barrier.

Boosts collagen
As a result, your skin become more firm (with the appearance of being more "plump") and smoother complexion. Spec Sheet
Aloe Vera
Benefits
Powerful antioxidant
Aloe contains superoxide dismutase and glutathione which have high antioxidant and anti-aging properties. Dr Itrat, 2013
Boosts collagen
Dr Surjushe et al, 2008
Reduces redness
Aloe contains veracylglucan B and C which reduce redness. Dr Hamman, 2008
Volume: 30ml, 1.01 fluid ounces.
Each bottle is designed to last 3 months being applied nightly.
Full Ingredient List +
water, cetearyl alcohol, cyclomethicone, cetearyl ethylhexanoate, isopropyl myristate, PPG-3 benzyl ether ethylhexanoate, glycerin, glyceryl stearate, PEG-100 stearate, tocopheryl acetate, resveratrol, palmitoyl dipeptide-5 diaminobutyroyl hydroxythreonine, palmitoyl dipeptide-5 diaminohydroxybutyrate, aloe barbadensis leaf juice powder, cucumber extract, allantoin, grapefruit seed extract, BHT, phenoxyethanol, ethylhexylglycerin
Key Facts
Loaded with peptides and antioxidants, this facial moisturizer helps to strengthen your skin and reduce sensitivity and redness. The star ingredient in our Protective Moisturizer is resveratrol, an antimicrobial found in red wine, cocoa, and ripe berries.
Produced by plants to protect themselves from UV damage, infections and other environmental stresses, use this moisturizer to reduce redness and restore your skin.
What it does?
Designed for sensitive, dry, stressed or aging skin. The Protective Moisturizer uses –
Resveratrol, a potent antioxidant that reduces redness and protects the skin from UV damage.
Peptides and aloe vera which help to repair skin.
What it is formulated without:
Fragrance-, colorant-, paraben-, lanolin-free. PETA certified vegan and cruelty-free. This non-comedogenic formulation is freshly made in Singapore and packed in airless bottles so there are minimal preservatives.
Customer Reviews
| | | |
| --- | --- | --- |
| 5 star | | 74% |
| 4 star | | 18% |
| 3 star | | 6% |
| 2 star | | 0% |
| 1 star | | 0% |
---
#RealResults
See what others have to say about Clearly Basics.

Individual results may vary
Frequently Asked Questions
How is Protective Moisturizer different from other moisturizers in the market?
Acne-prone skin: Protective Moisturizer was designed for people who are using Clear Out or other retinoid products. It is a non-comedogenic formulation that absorbs quickly and leaves a matte finish.
Reduces redness: Protective Moisturizer has several ingredients that helps to reduce redness.
Medical-Grade: We use medical-grade ingredients which are far more effective than mass-market products. The same pharmacy that produces our prescription medications also produces Protective Moisturizer. They share many of the same medical-grade ingredients as our prescription formulations.
Multiple Actives: Protective Moisturizer has multiple active ingredients which have been carefully balanced so that each ingredient works together in synergy.
Transparency: Clearly keeps the reviews section of its Facebook Page open. You can see that the reviews are from real users who have used our products. Most acne brands have shut down the reviews section of their pages or have directed their reviews to a website where they can filter out only the good reviews.
How do I apply Protective Moisturizer?
Apply 1-2 pumps on a clean, dry face and as the final step of your facial treatment. You can use the Moisturizer on your body or hands. It has become a cult favorite with Airline Flight Attendants who deal with dry air environments.
Can I use Protective Moisturizer on oily skin?
The Moisturizer was designed for people with oily, acne-prone skin. It absorbs quickly and leaves a light, matte finish. If you have very oily skin, consider using our
serum-based Hydrator
instead.
What are peptides and how do they benefit my skin?
Peptides are the amino acid building blocks of your skin. As you use the Moisturizer, it will give your skin a constant supply of raw materials so that your skin can quickly repair.
I have more questions!
DM us via Messenger or by clicking "Send Message" from our
Facebook page
.
Protective Moisturizer