MONEY-BACK GUARANTEE. TRY NOW RISK FREE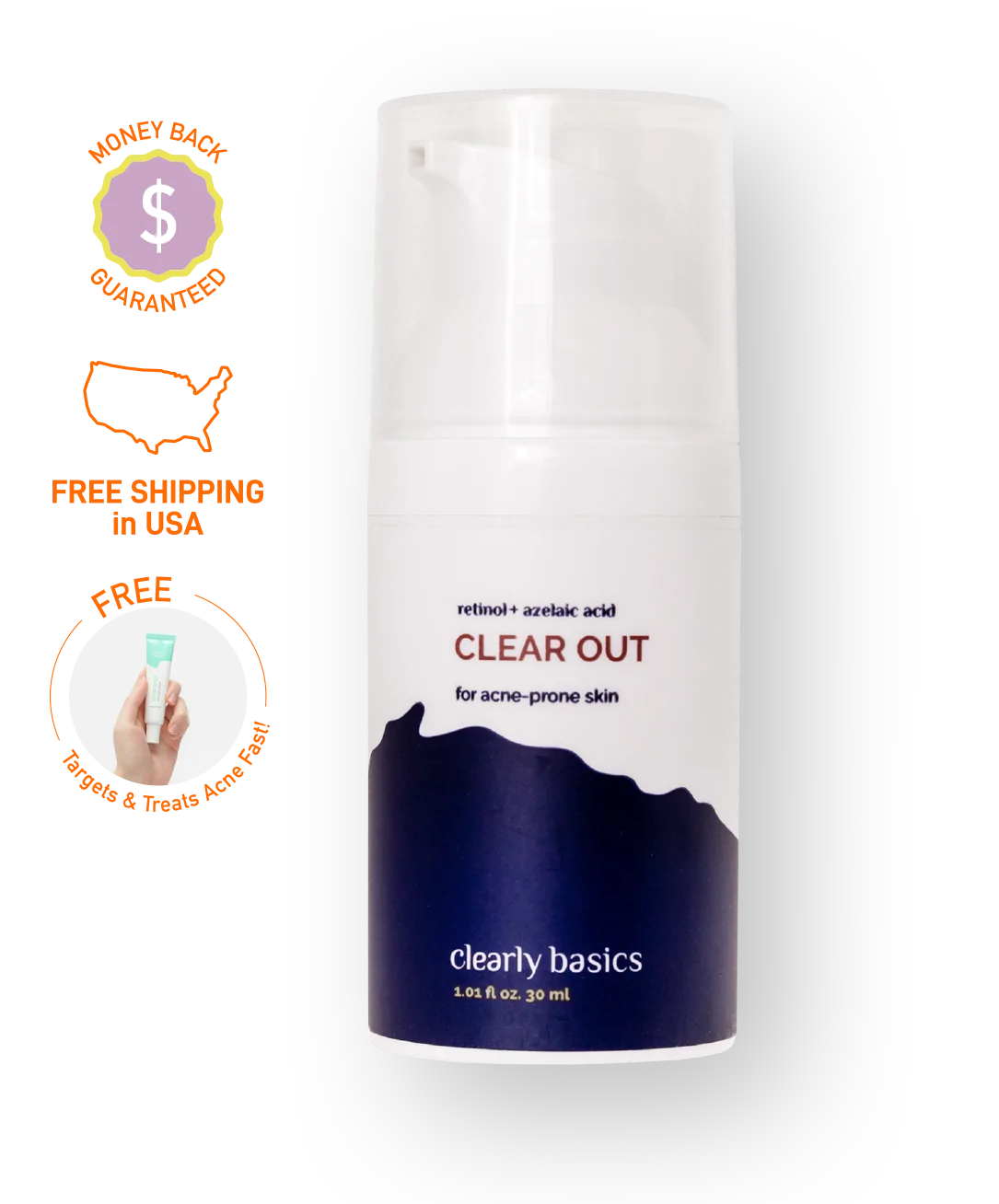 See clearer skin in 3 months or get your money back!
Unlike surface-level acne treatments, Clear Out goes in deep to tackle the root cause of acne so you can have clearer and healthier skin for good. Powered by medical-grade retinol and AZA, Clear Out is trusted by thousands who have tried everything to get rid of acne.
For many, Clear Out is a last resort – and one that restores hope once more!
Flushes Out Clogged Pores
Makes Skin Less Prone to Acne
Smoother & Dewier Skin
Gentle on Sensitive Skin
PETA-Certified Cruelty-Free & Vegan
JUST ONE STEP TO CLEAR, HEALTHY SKIN
Clear Out 2% Retinol + 8% AZA Lotion
All acne starts with clogged pores.
The pimples and blackheads you see today are the result of dirt, sebum, and dead skin cells trapped inside your pores.
So how do we stop acne?
The solution is simple: flush our the clogs before acne forms.

Rather than target spots as they come up, Clear Out gets in deep to perpetually flush our clogged pores and prevent blemishes from forming in the first place.
The result is clearer and healthier skin that is here to stay.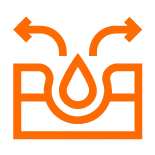 so it is much harder for spots and bumps to form in future
for overall smoother and healthier skin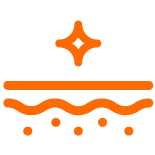 for improved complexion and less noticeable red acne marks

It's all in our one-of-a-kind formulation!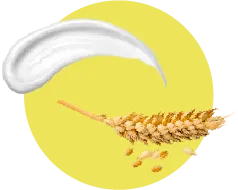 TWO highly effective ingredients used by dermatologists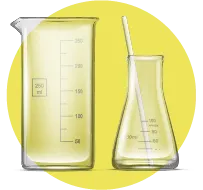 100% medical-grade ingredients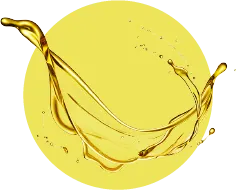 to be gentle on sensitive skin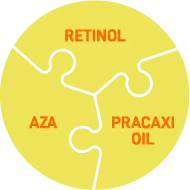 for fast results that last

WHY USE RETINOL & AZELIC ACID?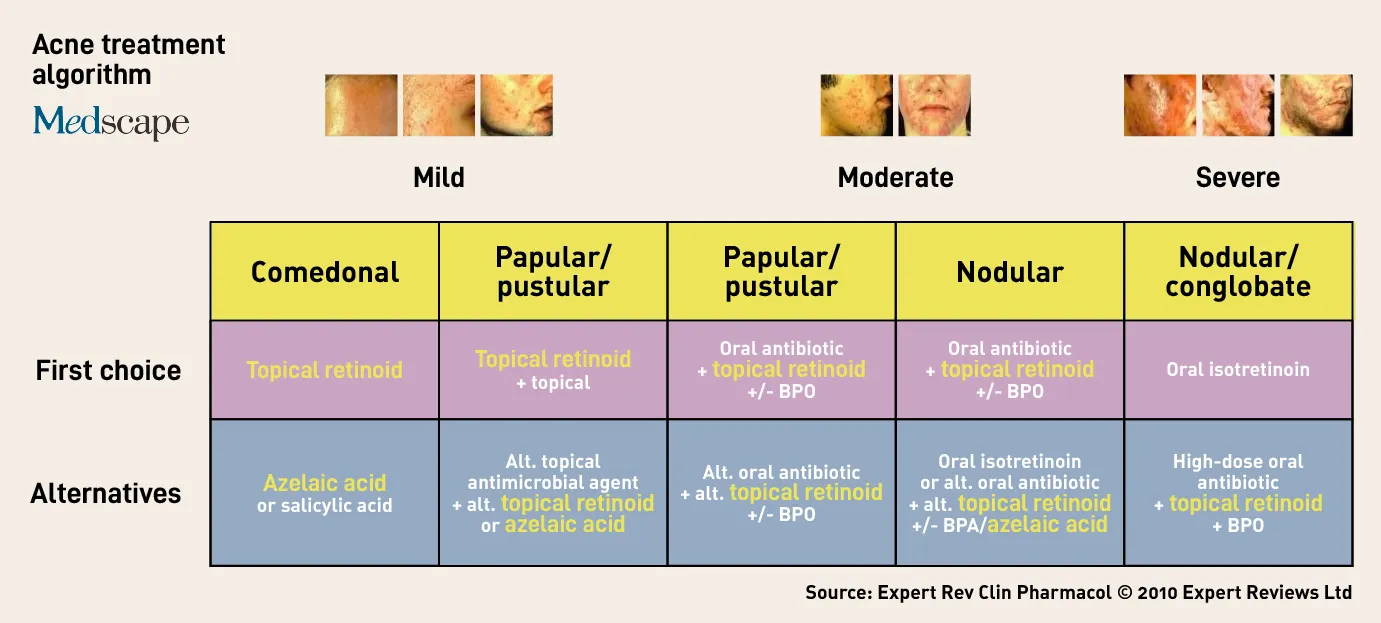 The #1 ingredient dermatologists turn to when treating acne is a topical retinoid. The second is Azelic Acid. Clear Out combines these TWO highly effective ingredients into ONE powerful bottle.
Because retinoids are harsher and can irritate skin, we've opted to use its gentler variant – retinol. This means you'll get the results, without the negative side effects.
Before resorting to prescription, first give Clear Out a try! Did we mention Clear Out is also more affordable than visits to the dermatologist?


ORDER CLEAR OUT NOW & START YOUR JOURNEY TO CLEAR SKIN
You have nothing to lose with our 90-day money-back guarantee.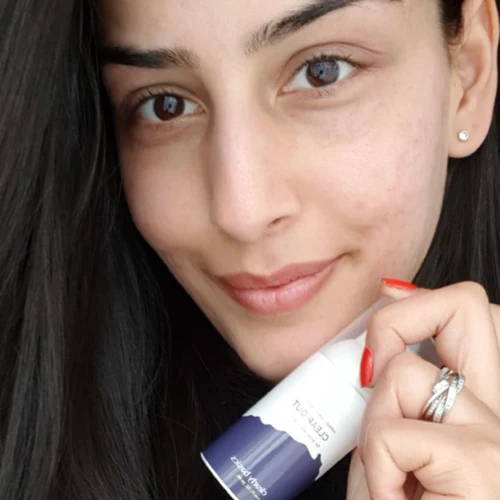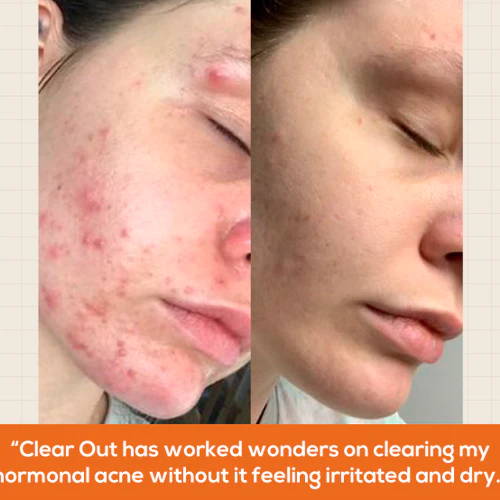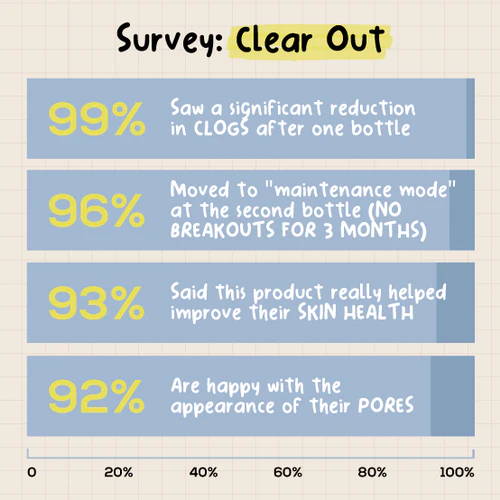 Clear Out + Free Stop Spot

Flush out clogs to get rid of acne for good

Be it pimples or blackheads, all acne starts with clogged pores. Clear Out attacks the root of acne by flushing out the build-up of dirt, dead skin, and sebum which causes these clogs.
Loaded with medical-grade retinol + AZA – two ingredients proven to clear clogged pores, making skin less acne-prone
Designed for sensitive skin – botanicals amplify the effectiveness of retinol while keeping the lotion gentle
Expect to see clearer and healthier skin by the end of the first bottle. Each bottle is designed to last three months.
Get FREE Stop Spot (worth US$19.90) and save 29%
Pay in 4 interest-free installments of $19.97 with  
Clear Out is specially formulated for anyone who wishes to free themselves from acne. With medical-grade ingredients that are more effective than their cosmetic-grade counterparts, the potent lotion works by tackling the root cause of all acne – clogged pores. This helps skin become less acne-prone over time so you can see clearer and healthier skin that's here to stay.
Only use Clear Out once a day with your night routine. After cleansing your face in the evening, follow with your toner and spot treatments (if using). Wait 3 minutes and apply a pea-sized pump of Clear Out. Be sure to apply Clear Out before your moisturizer.
Start using Clear Out on alternate evenings, and as skin adjusts, step up to nightly application after one week if no lasting irritation occurs.
In the day, remember to use a non-comedogenic sunscreen with SPF30+.
Can I use Clear Out with my other skincare products?
Because Clear Out has multiple medical-grade actives that work together to address multiple skin concerns, we recommend simplifying your routine and putting your acne treatments aside first. In particular, discontinue the use of products which contain AHAs or BHAs until your skin has adjusted and you are not experiencing irritation.
Can I use Clear Out if I have sensitive skin?
Yes, Clear Out is designed to be gentle and kind to sensitive skin! If you are concerned about irritation, apply only once every three nights for the first week. As your skin adjusts to the strength of Clear Out, you can gradually move on to applying it every other night and eventually, every night.
Will Clear Out make me purge?
Clear Out works by flushing out clogged pores and forcing impurities to the surface. When this happens, you may experience breakouts. Be patient and let Clear Out do its job. It is important to get these clogs out and allow your skin to turn over a new, healthier layer. By the end of your first bottle (around 3 months), you should see clearer skin!