Anti-Acne products age you.
Anti-Aging products cause acne.Text
The easiest way to ditch acne without harsh chemicals




How CLEARSTEM is Different







Clear Out (For 50% OFF Promo)
Our flagship set to stop acne for good

Attack acne at all stages with this treatment kit for clear skin. Tamp down existing pimples, stop new spots from forming, and fade the appearance of red marks once all acne has cleared.
Get 7 medical grade ingredients to stop acne for good with All Clear Acne Kit:
Stop Spot flattens red, inflamed pimples and stops emerging breakouts from ever surfacing  
Clear Out flushes out clogs - without the clog, acne does not form for the long run
Lighten Up fades the appearance of red post-acne marks 
Each set is designed to last 3 months with daily use. Consumption of spot treatments vary based on the number of spots treated.
98% of Clear Out users see an improvement in their skin after their first bottle. If you don't, you can get your money back on Clear Out.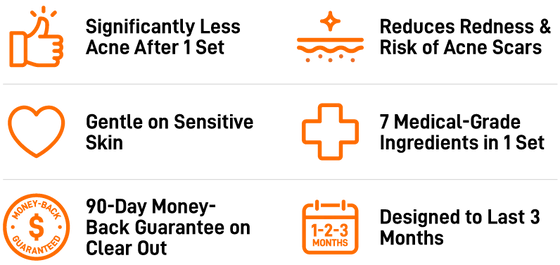 Tackle acne & aging at the same time with your
customized skincare routine.
What is your skin concern?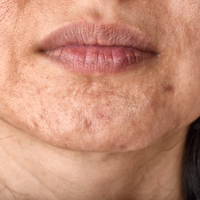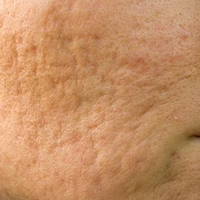 We have set out not only to create the first of its kind, and Anti-Aging & Anti-Acne skincare line with no hormone disruptors or toxins but more importantly to EDUCATE. We believe knowledge is power and have a huge passion for people to find peace with their skin and heal both internally and externally.