Join Thousands of Monthly Members
Subscribe & Save 15% on yourClear Skin Routine
Join Thousands of Monthly Members
Subscribe & Save 15% on yourClear Skin Routine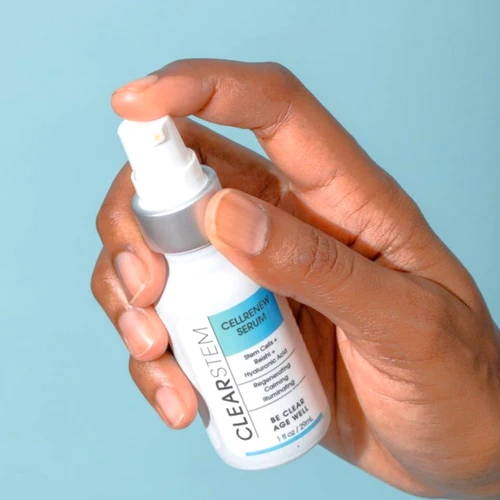 Save 15% on every order + free shipping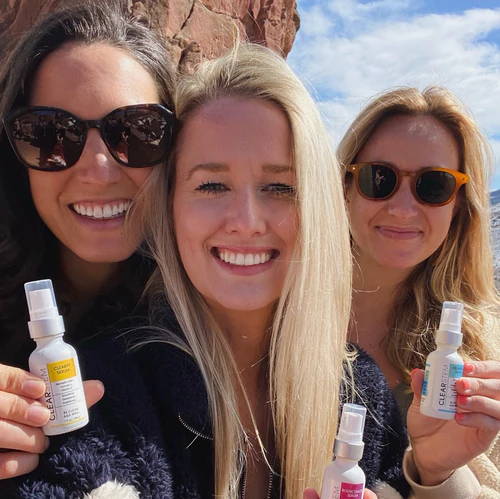 Exclusive discounts & early access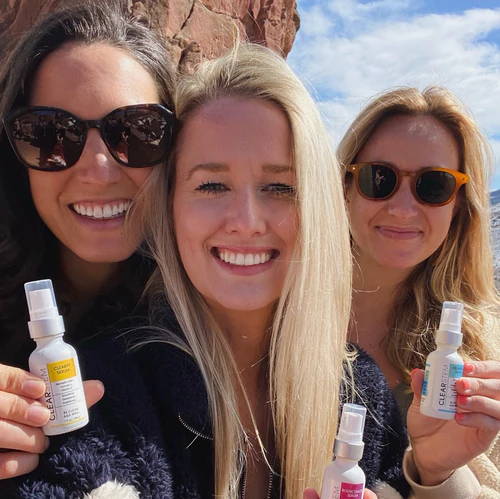 Adjust frequency, skip, or cancel your subscription at any time
Just select the Subscribe & Save option before adding to cart.

The acne supplement has cleared my face up. I'm amazed by how well it works!! Can't wait for it to come off of back order so I can get in the subscription list!

Saw a difference within 7 days
I ALWAYS break out around ovulation, but I'm a week into the supplement and heading into the time when I would normally break out - but my skin is staying clear. Never going to run out of this product!

Cannot go without this Duo!
I love CLEARSTEM's products but these two are my absolute favorite. I have them on a subscription . CLEARity is the only acne fighting product that actually helps my acne and CELLrenew helps nourish and hydrate my skin post using CLEARity. It's a win win with this duo!

This is absolutely the best stuff I have ever used! I have switched to a monthly subscription to make sure I don't ever run out!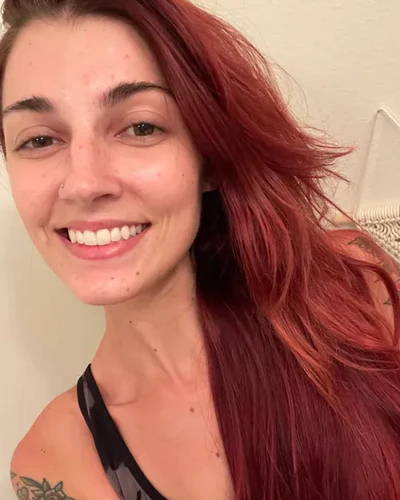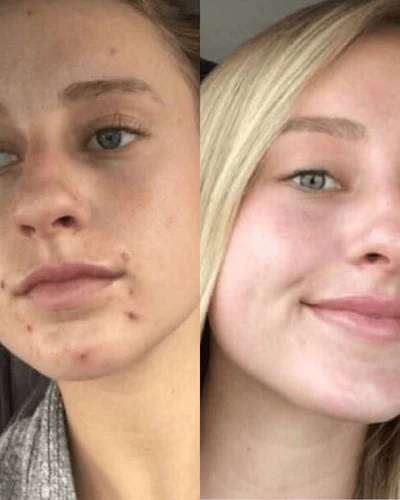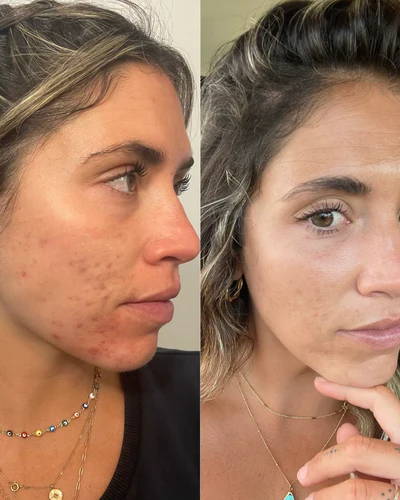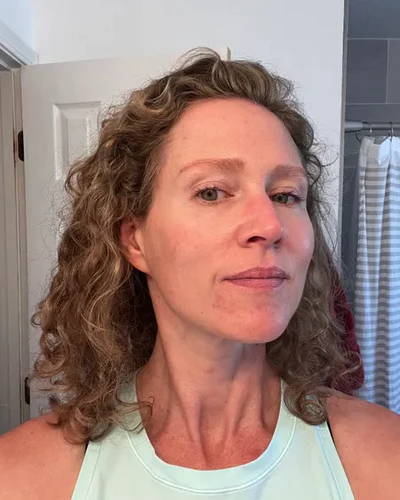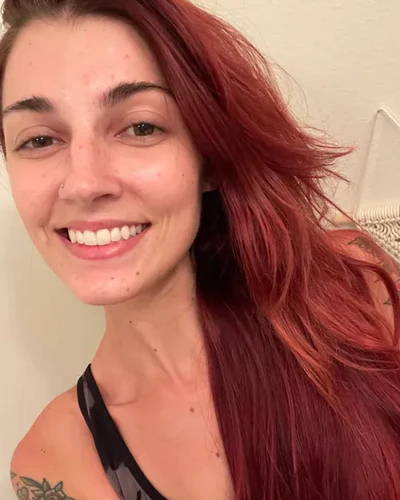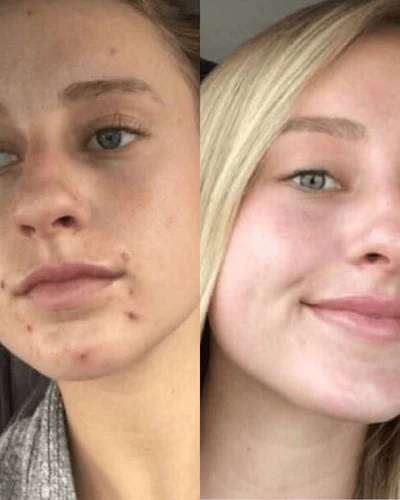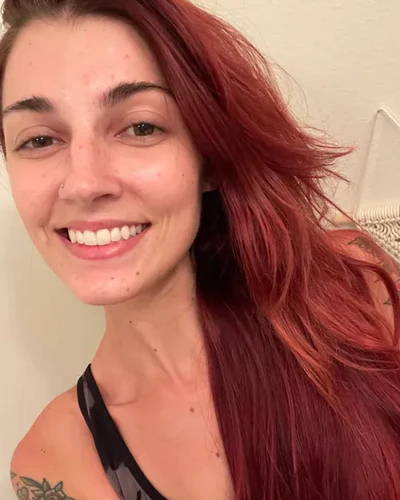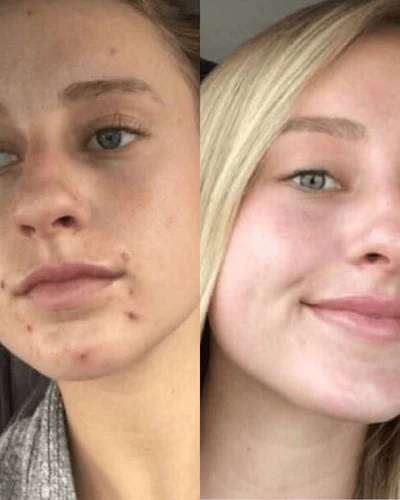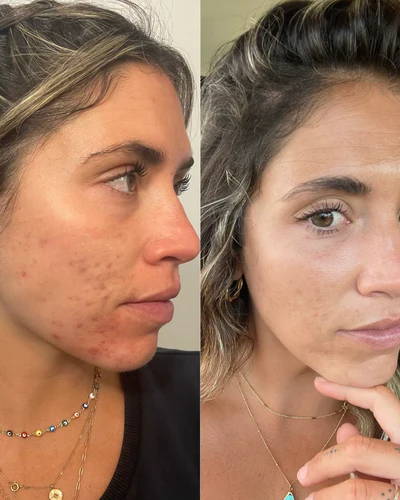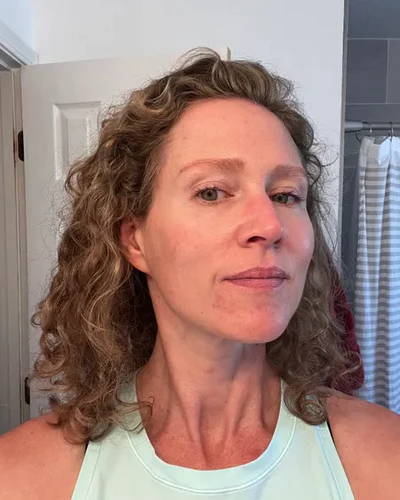 While shopping, select Subscribe.

Change shipping date / frequency anytime.

Pause or cancel your subscription any time.
Frequently Asked Questions
How do CLEARSTEM subscriptions work?
When you subscribe to a product, you will receive 15% off every recurring order of your chosen product. You will be automatically billed on your set subscription date and the product will be delivered to you at the interval of your choosing (30 or 45 days). You can change your products at any time. It is a great way to never run out of your medicine cabinet essentials and save money.
I'm traveling. Can I pause my subscription?
Absolutely! The easiest thing to do is skip your next shipment. Once logged in to your account, click on "Edit Subscription Details" and click "Skip."
Can I change the frequency of my shipments after my initial order?
Totally. You can easily adjust the frequency of your shipments by logging in to your account and clicking "Edit Subscription Details."
Can I subscribe to multiple products at the same time?
Not every product is available for subscription. However, if there's a product you want us to offer as a subscription, please reach out to us and we will see what we can do.
We recommend subscribing to our CLEAR Skin Kit for the best results and general skin routine.
Can I subscribe to multiple products at the same time?
As many as you want! Pro tip: We recommend subscribing to our bundles to experience the diverse benefits of our products.