Find Your Perfect Routine.

We'll ask you a few questions and recommend a routine that best fits your skins needs.
Bonus: Free 50 Page eBook: Guide to Clear Skin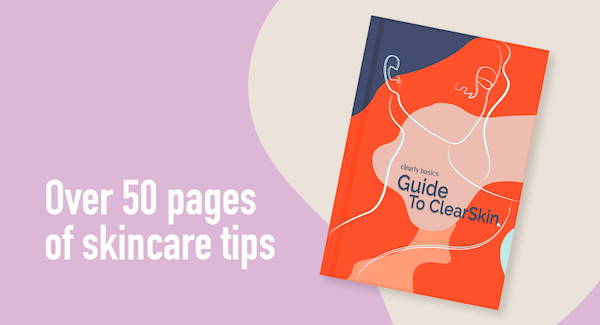 ✔ Identify various types of acne and learn how to beat them
✔ Advice on what can stop acne, tailored to your skin type
✔ Get tools to fade post-acne marks/marks
✔ Identify acne look-alikes
✔ Cut out foods that trigger acne
✔ 55+ page Guide to Clear Skin
✔ A community who'll support you on your skincare journey
Helped Me Beat Adult Acne

Makeup Artist Gemma @myskinjournal_ discusses her experience with Clearly Basics, how it helped with her breakouts and fade the appearance of her post-acne marks. She had exhausted all her options in the past but her breakouts kept coming back.
From Acne to Clearer Skin

Stylist Toni @xx.tonilumsden explains how Clearly Basics helped managed her acne and improved the texture of her skin. She had spent over £5,000 in high end products and visits to the doctors before trying Clearly Basics.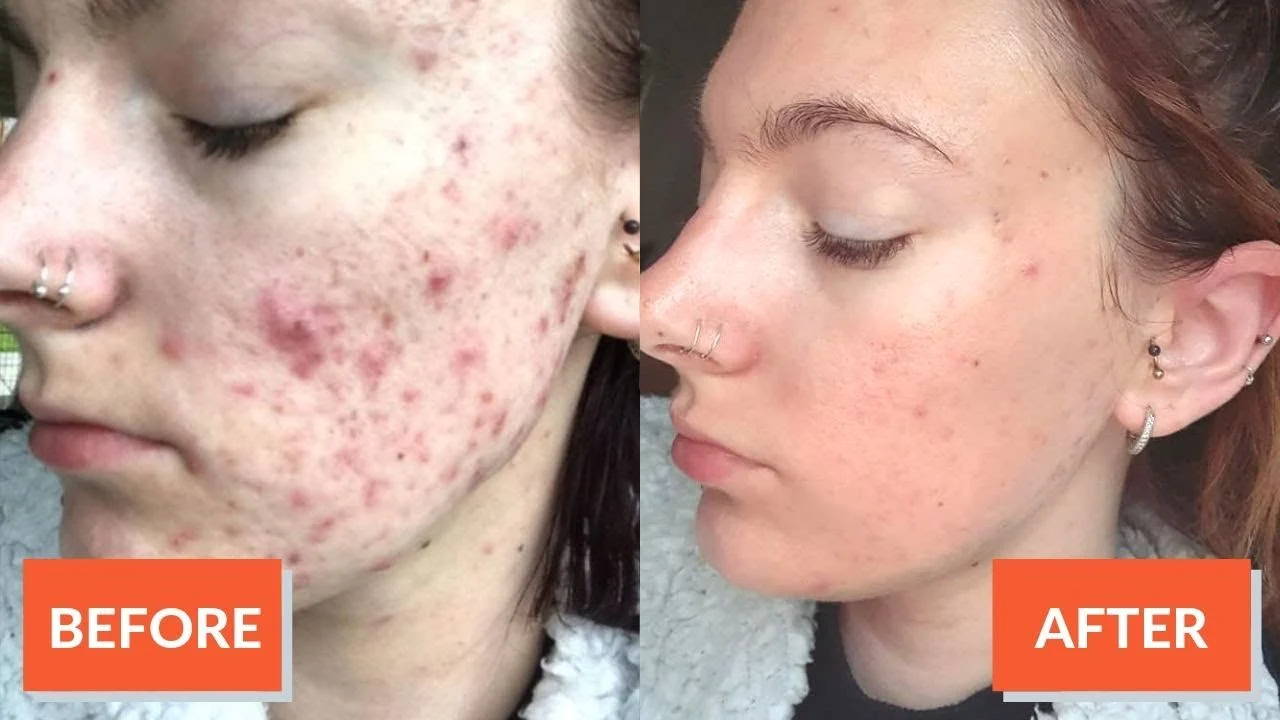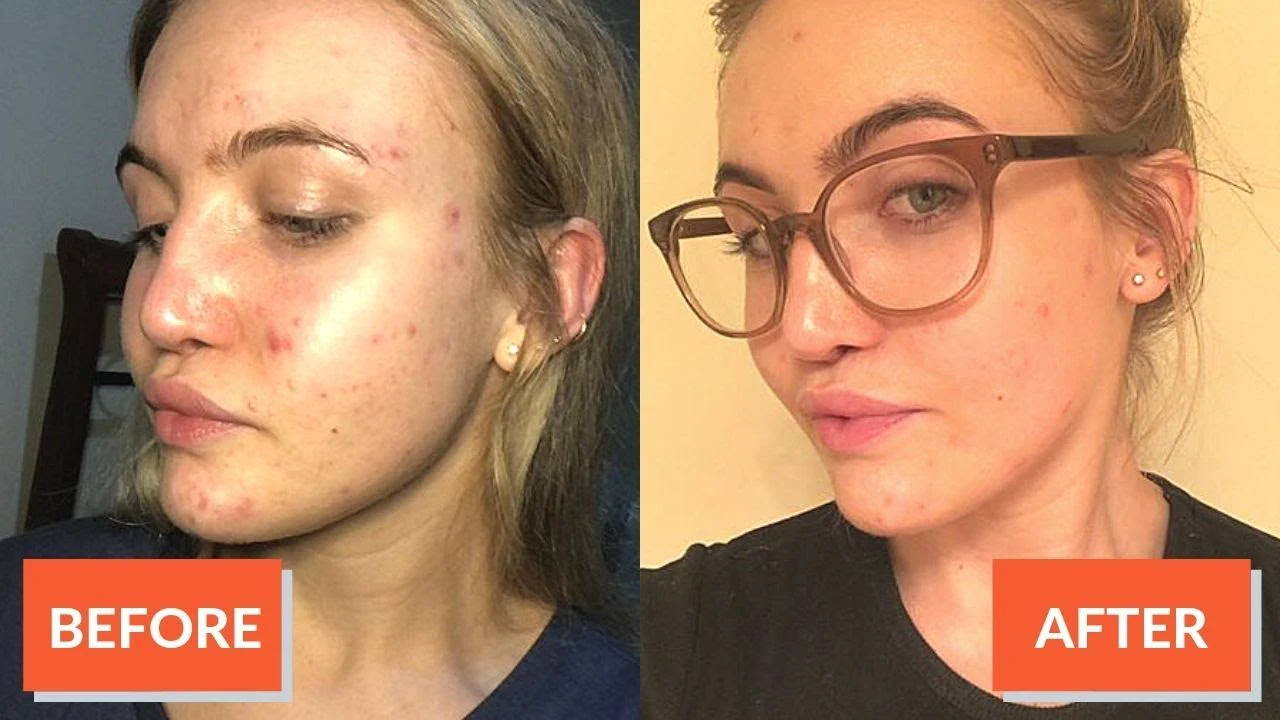 Nurse's View on Topical vs. Oral Treatments

Nurse Sarah @sarah.c.papp explains how Clearly Basics helped manage her acne. She had struggled with whether to take oral medications due to the potential side effects but was so glad that she found Clearly Basics instead.
How is this guide different from information that I can search for on the web?
This toolkit understands your skin type and tailors its advice for what is best for you. This toolkit cuts out the noise so that you get advice that makes sense for your skin. As the needs of those with sensitive acne-prone skin are completely different than the needs of those with oily acne-prone skin, it is difficult for webpages on the internet to give relevant advice to such different groups. Through email, the toolkit filters out meaningful advice that works for your skin type.
Yes. It is our hope to provide you with the best information to beat acne. We will speak about our products since we know that they work to solve the issue. However, you are not obligated to purchase any of our products.
Can I chat with a specialist for free?
Yes. We have a team of specialist who answer questions or review photos via Messenger chat. If you have any questions after reading through the toolkit, please send us your questions!
The toolkit runs over two weeks and covers key topics which will help you manage your acne. You will also get our eBook: Guide to Clear Skin which is a comprehensive overview on all things acne.
Clearly Basics is a skincare line for those with acne-prone skin. It's our mission to remove the frustration and pain caused by breakouts using formulations that are gentle, effective, and lasting. We do not believe in complicated skincare routines. As such, we strive to provide a simple lineup with each formulation being the best in its class. All our formulations contain multiple active ingredients that work together in synergy – and can't be found elsewhere on the market. This means better results with less side effects and less steps in your routine.