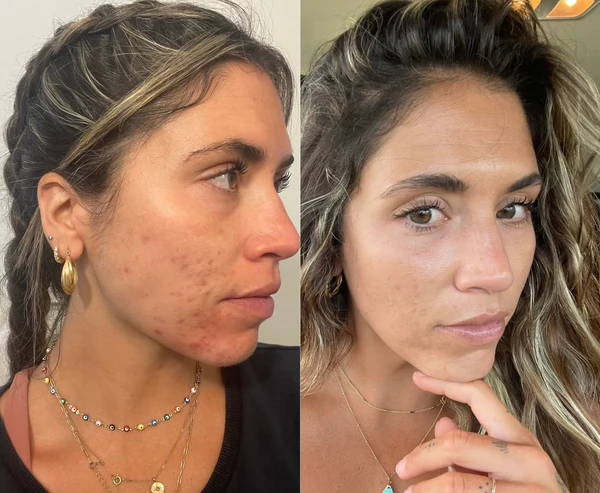 We created MINDBODYSKIN to provide an acne supplement that uses ingredients like DIM, Vitamin A, 5-HTP, and more to detoxify and nourish your skin.
The ultimate goal for MINDBODYSKIN is allow people the option to stop taking pharmaceutical drugs to combat acne. That's why we created a supplement for acne backed by the same values of our other products.
How CLEARSTEM is Different







Our flagship set to stop acne for good

Attack acne at all stages with this treatment kit for clear skin. Tamp down existing pimples, stop new spots from forming, and fade the appearance of red marks once all acne has cleared.
Get 7 medical grade ingredients to stop acne for good with All Clear Acne Kit:
Stop Spot flattens red, inflamed pimples and stops emerging breakouts from ever surfacing  
Clear Out flushes out clogs - without the clog, acne does not form for the long run
Lighten Up fades the appearance of red post-acne marks 
Each set is designed to last 3 months with daily use. Consumption of spot treatments vary based on the number of spots treated.
98% of Clear Out users see an improvement in their skin after their first bottle. If you don't, you can get your money back on Clear Out.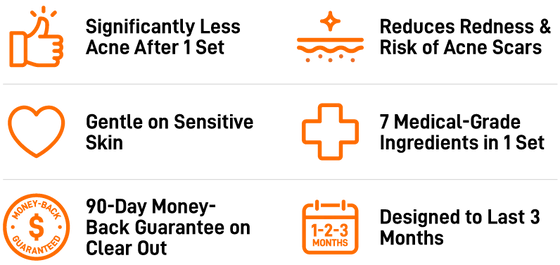 Real Ingredients. Real Results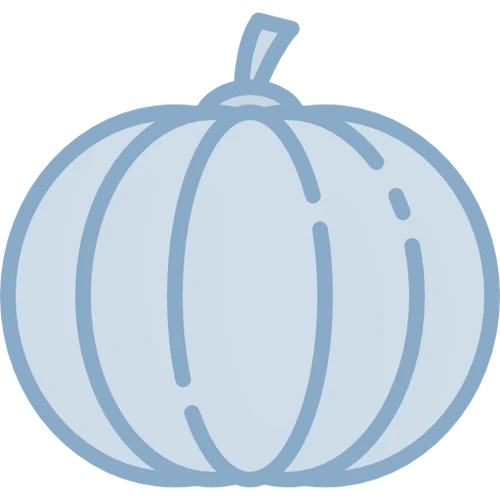 5-HTP increases serotonin levels to promote restful sleep, manage stress, and decrease sugar cravings.* It contains pyridoxal 5'-phosphate, the active form of vitamin B6 and the necessary cofactor for the conversion of 5-HTP to serotonin.
DIM is widely used in the treatment of both PCOS, PMS, and hormonal acne. It helps the body regulate estrogen and supports the liver with estrogen metabolism. This dual estrogen support is shown to help with mood swings and hormonal acne flare-ups, particularly as testosterone rises in the last half of the menstrual cycle. Shop Products with DIM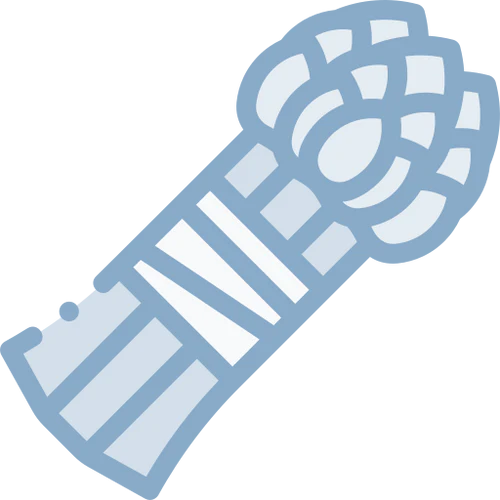 Glutathione is known to support liver and detoxification, serves as a powerful antioxidant, and helps to brighten the complexion which aids is the appearance of acne scars.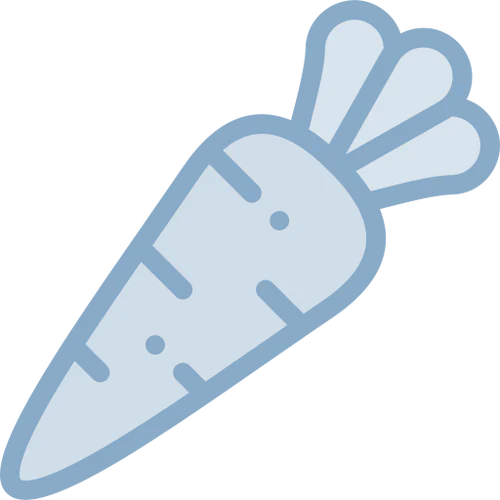 Vitamin A (as Retinyl Palmitate) This is a bioavailable form of vitamin A in a specific dosage that creates the maximum benefit with minimal risk of toxicity. Vitamin A is shown to improve the keratolytic function inside the pore, helping skin cells shed faster, which reduces the instance of Clogged Pores that create acne. The increased cellular turnover from vitamin A also supports faster regeneration of scar tissue from acne.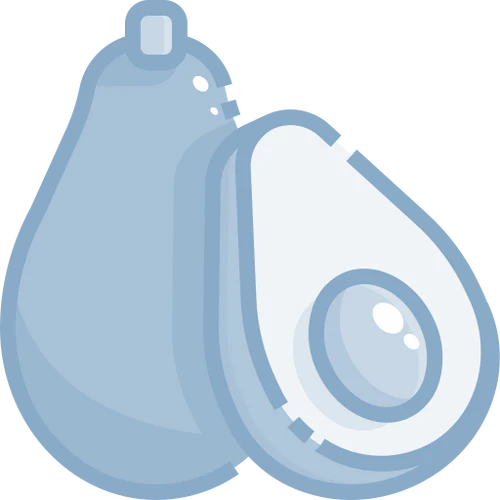 Vitamin B5 (Pantothenic Acid) demonstrates significant potential to reduce hormonal acne and control oil production. It is also shown to help the oxidation process, supporting healthy digestion that can also reduce inflammation and increase nutrient absorption.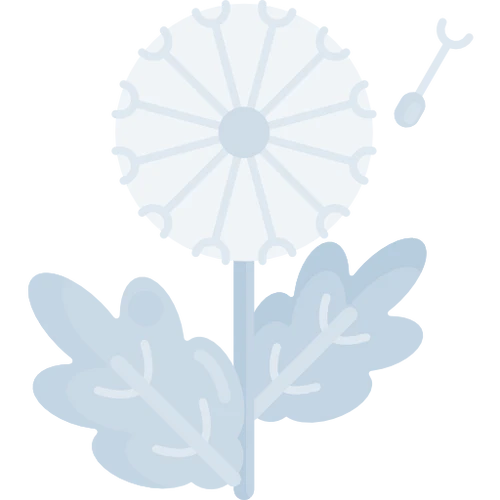 Dandelion root has been shown to help the body dispose of unwanted skin bacteria. It also stimulates digestion and supports the liver – the major organ that helps rid the body of toxins and excess hormones, including the androgens that trigger acne breakouts.
We have set out not only to create the first of its kind, and Anti-Aging & Anti-Acne skincare line with no hormone disruptors or toxins but more importantly to EDUCATE. We believe knowledge is power and have a huge passion for people to find peace with their skin and heal both internally and externally.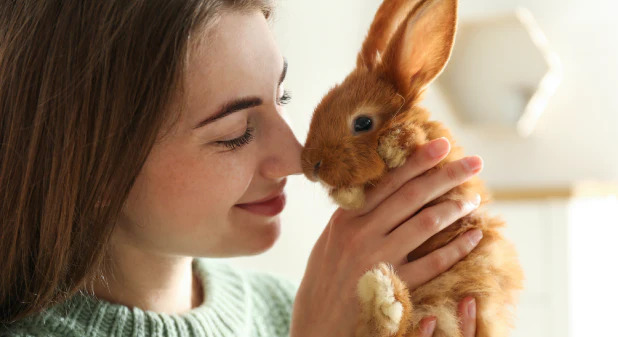 Is MINDBODYSKIN safe for men? 
Yes! It is safe for both men and women
Is MINDBODYSKIN safe for teens?
While we do not specifically test on teenagers, yes MINDBODYSKIN can be extremely helpful for teen acne & hormonal swings. We do recommend you run it by your family doctor to check for any specific contraindications they may know of given any unique family history. We also encourage you to look up the ingredients so you and your teen can learn about what they do!
Is MINDBODYSKIN safe for pregnant and breastfeeding mothers?
No, MBS is contraindicated for pregnancy & breastfeeding due to the hormonal actives.
Are there any potential side effects similar to Accutane?
We have not observed any such side effects but out of an abundance of caution we'd suggest stop taking MBS about 1 week prior to a laser or light-based treatment as Vitamin A can potentially increase laser sensitivity.
How long do I take MINDBODYSKIN in order to clear up my acne?
Everyone is different but people generally report seeing improvement in about a week with results continuing to get better over time. This is something that may be part of your long-term acne plan, especially if you're very prone; you may also find that taking it before PMS is all you need. Everyone is different but you can use this tool for as long as you need.
Will MINDBODYSKIN solely clear up my acne?
If your acne is truly just hormonal this may be the only thing you need but we see the best results when we use the ingredients topically as well (skin is both internal and external). So if you use products that cause acne you may still break out.
Can I take MINDBODYSKIN with other vitamins?
Yes! Just don't take other high vitamin-A doses or high DIM as it could just be too much of a good thing. But we absolutely suggest taking digestive enzymes, probiotics, magnesium, and omega 3
Can I take MINDBODYSKIN with birth control?
There is no known contra-indication for birth control! As always, check with your doctor for another opinion if you are concerned about your unique circumstance
Can I take MINDBODYSKIN with spironolactone?
These two things behave somewhat similarly (there is an anti-androgen effect with both) so taking them together may be too much. MBS has other element that benefit acne which Sprio does not have, so you may find that alternating days works well and then eventually switching over altogether if you find that ours works better for you
How do I take MINDBODYSKIN?
Take 3 capsules per day with food. You can take them all at once or separate them with meals, but just make sure it's with a decent amount of food to avoid tummy upset.